South African Household Financial Wellness Index 2012
August 09, 2013 |
BY

Site Admin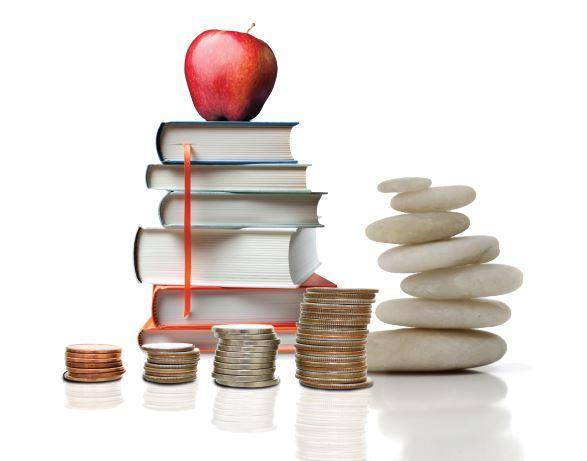 During 2012 the Personal Finance Research Unit (PFRU) within the Bureau of Marker Research (BMR) at Unisa conducted research on a nationally representative sample of 3533 households in order to determine the financial wellness of households in South Africa. By means of such research the Momentum/Unisa South African Household Financial Wellness Index was constructed for 2012.
The research revealed that on average the South African household sector remained in the Drifting Well Financial Wellness category, but moved closer to Drifting Unwell. This means that on average South African household's financial wellness situation remained unstable.
However, due to South Africa's unequal societal structure, the percentage of households per wellness category provides a more informed view of the state of households' financial wellness than is the case when household income alone is being used as an indicator of household financial wellness. Compared to 2011, proportionally more households are Anchored Unwell (5.6% vs 4.5%) and fewer are Anchored Well (26.4% vs 27.2%).
Download the complete index with infographics here in pdf format...
Leave a comment
Be the first person to comment.
Using this site means you accept its
terms
| Copyright © 2022 Adra Online, South Africa.
| website by